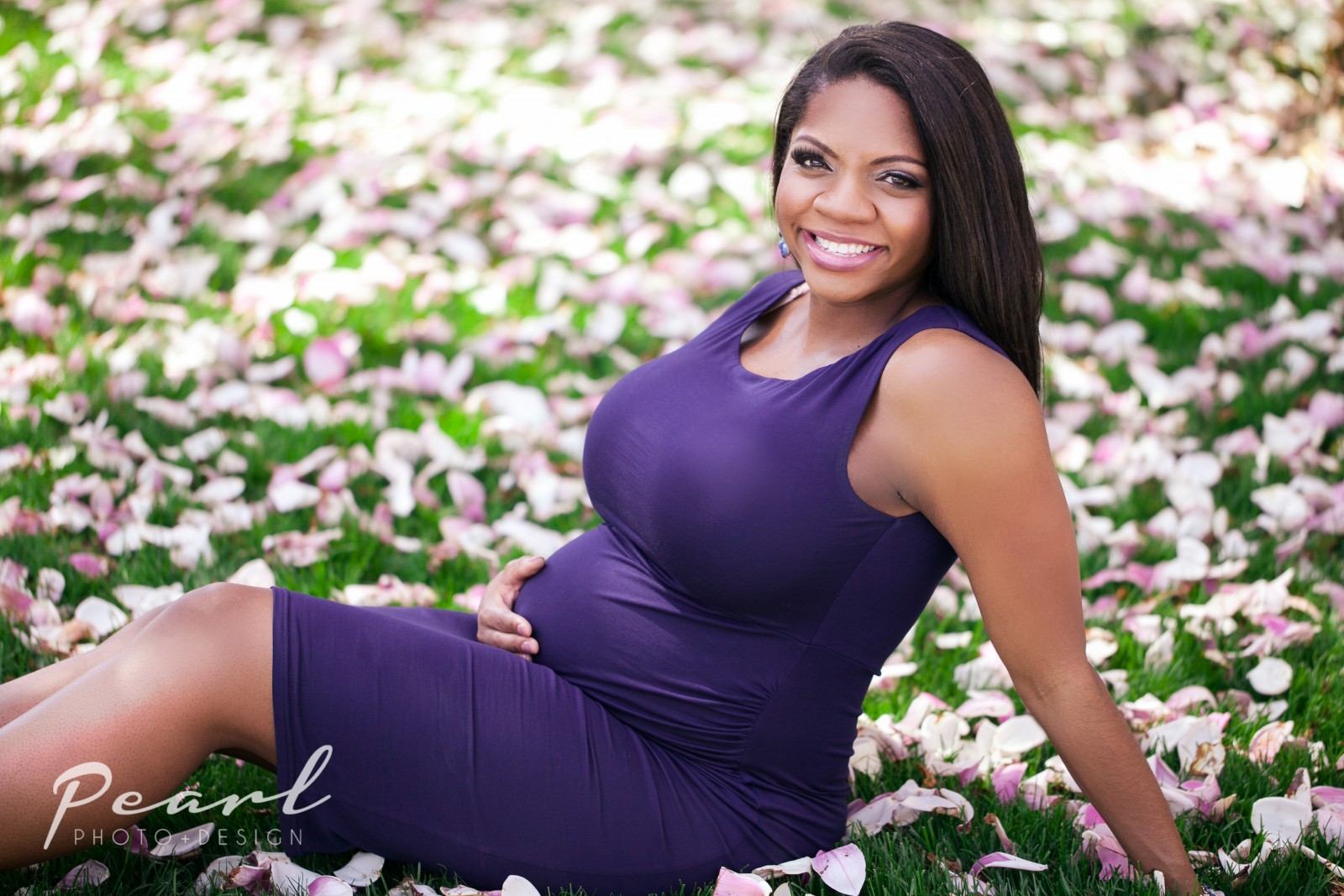 Oh. My. Word. I am speechless....
These two are the most beautiful people I have ever met...and I got to photograph them!! I am the luckiest photographer EVER. :) But seriously, these two were made to be models. My camera absolutely loved them. Their smiles were glorious and they are so happy together. It makes so so excited for them to have their new babe - I can only image how happy they will be!
This session was done at my studio downtown, which is the perfect set up for couples/maternity shoots. We have great lighting and a variety of styles to do. But we lucked out even more with Downtown Lafayette Indiana. The day was beautiful and the courthouse had these awesome blooming trees that we took full advantage of! I love the B&W shots of those, but the colored ones are SO great. I couldn't NOT show you.
If you are in need of a photographer for a maternity session, shoot me a message! I would love to be your photographer. The recommended time for maternity sessions is typically between 30-33 weeks! I also have a special package that includes maternity + newborn portraits. Yay for pictures!
Love,
Vanessa