I was contacted about these headshots right before I had baby and we finally did it last week! It was so great meeting Rene. You can instantly tell you love what she does. Her gorgeous smile tells it all.
If you are in need of financial planning, Renee can definitely help. Visit her site for more info:  http://www.renejjohnson.com/
And these sessions can be as easy or long as you need. I spent about 20 minutes with a Rene at her office. We did a few different setups and that was that! Easy peasy. I also do headshots in my studio if you are in need of a professional shot with no where to go! Just let me know. I'd love love to help out.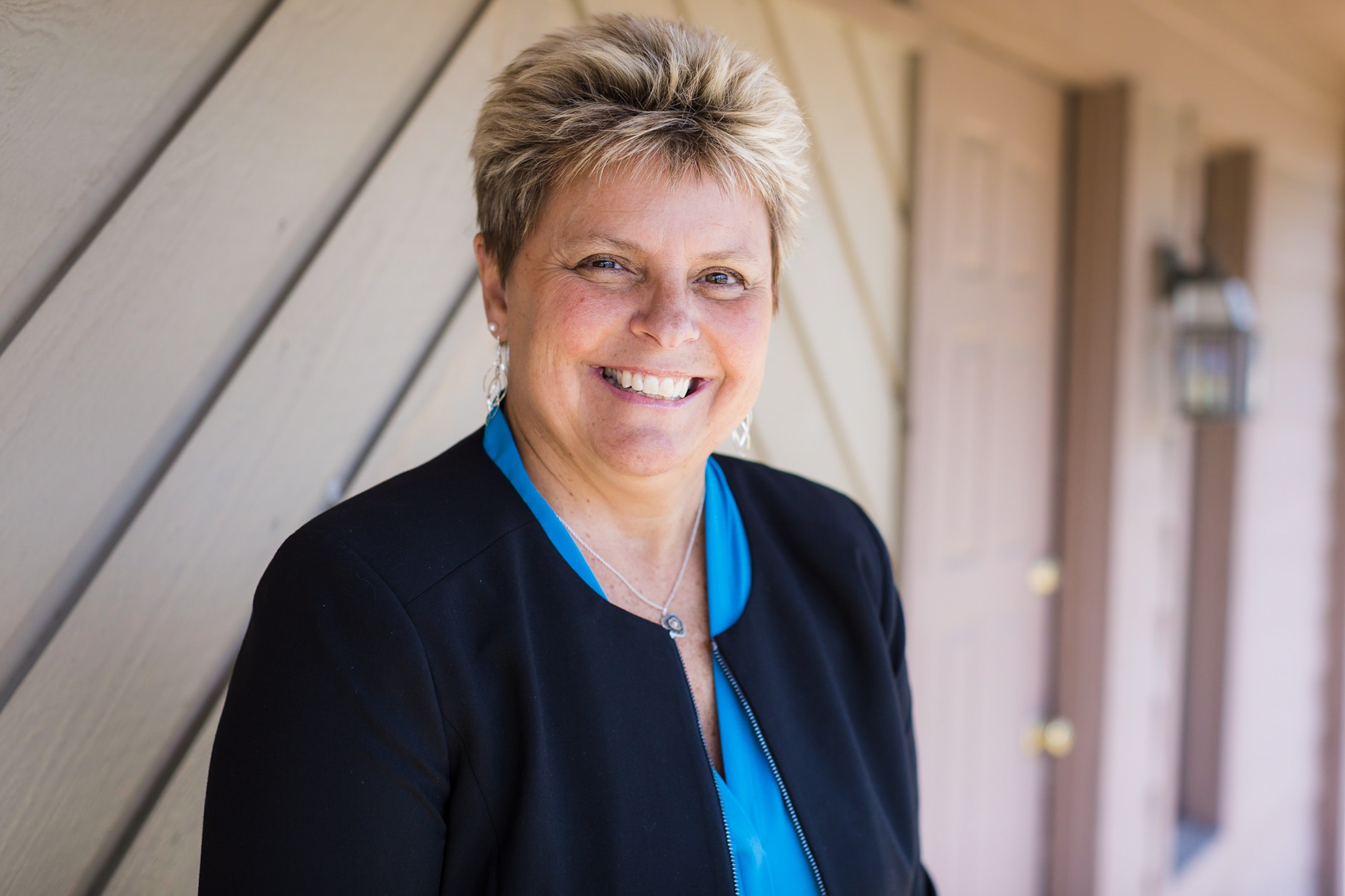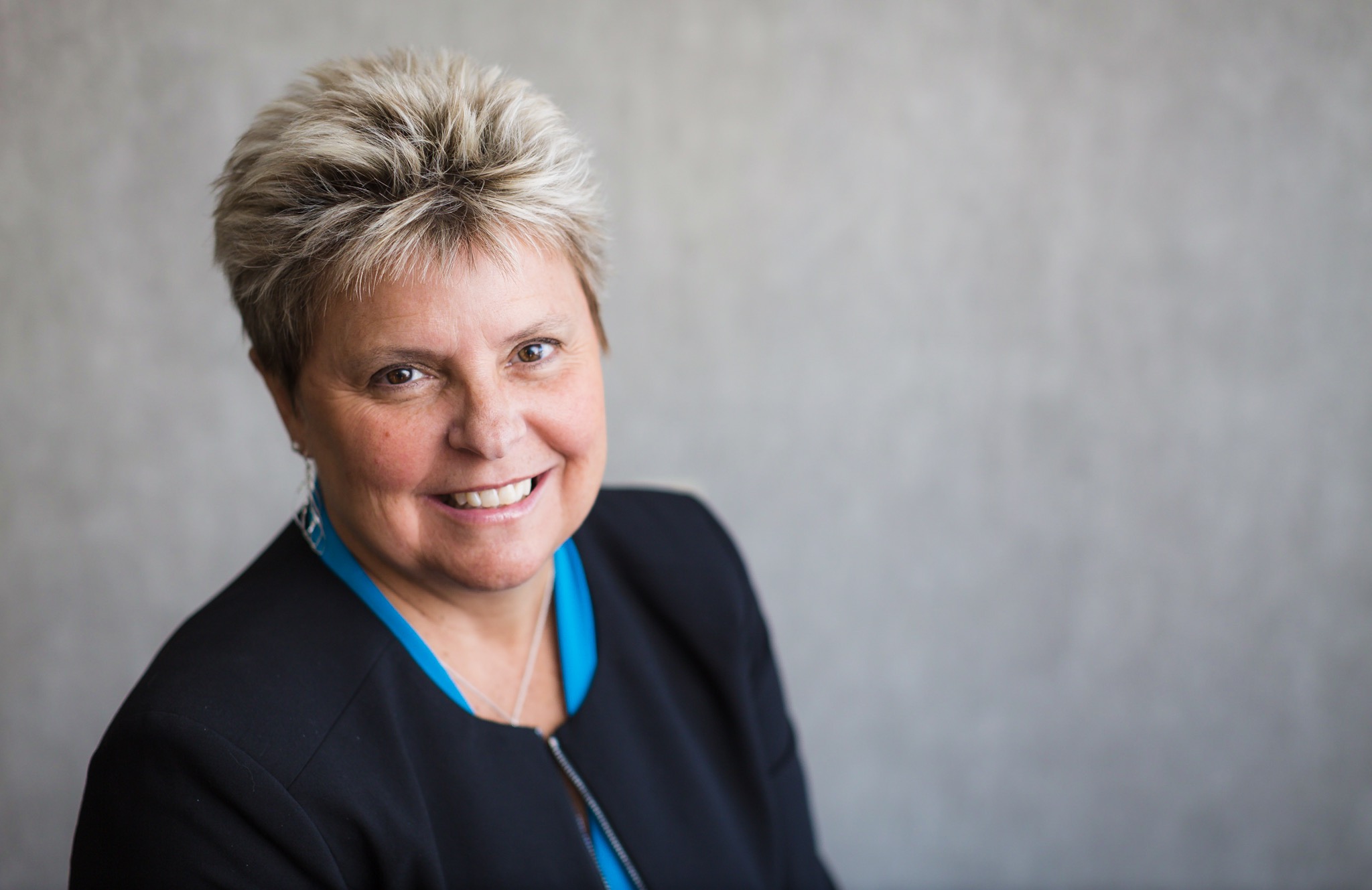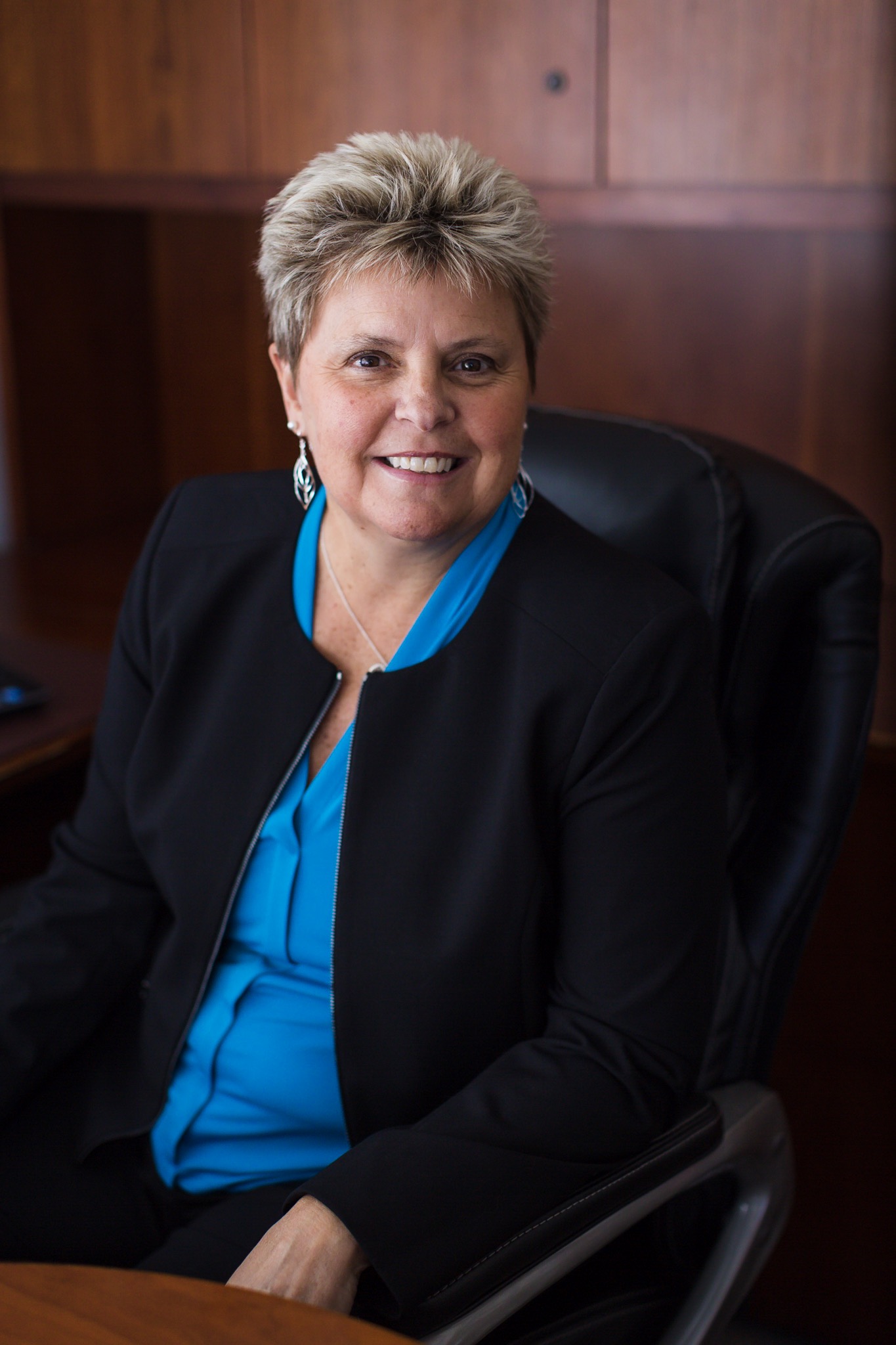 Who needs a new headshot? ✋