Man oh man. This lifestyle session just took my breath away and got me super duper excited to meet my little baby! We had the session 2 weeks before my due date 😳
But it turned out great! They were such a sweet family and Francis was absolutely gorgeous. I wrapped her up tight for most of the photos and just snoozed so happily. And she had the cutest little faces!!
I couldn't stop ooohing and swing behind the camera.
And their home was so fun to shoot in! It was a stunning 1800's home. It had stained glass windows, gorgeous high ceilings, beautiful staircase, and beautiful accents to the rooms. I was in heaven and just adored their home. I have a deep affinity for older homes. They take my breathe away.
But nothing could steal the show from Francis. Her parents were completely smitten. Head over heels in love. You could see it overflowing from their faces in these photos.
So I have SO SO MANY FAVORITES. Seriously. I couldn't stop editing because they were so gorgeous.
*fun fact*
My labor started when I was editing their photos!! I was trying so hard to finish before I had the baby. Alas, I didn't quite make it-but I do attribute my labor to their photos. They were just so dang cute they put my body into labor!! 😂
Seriously though. That's what happened.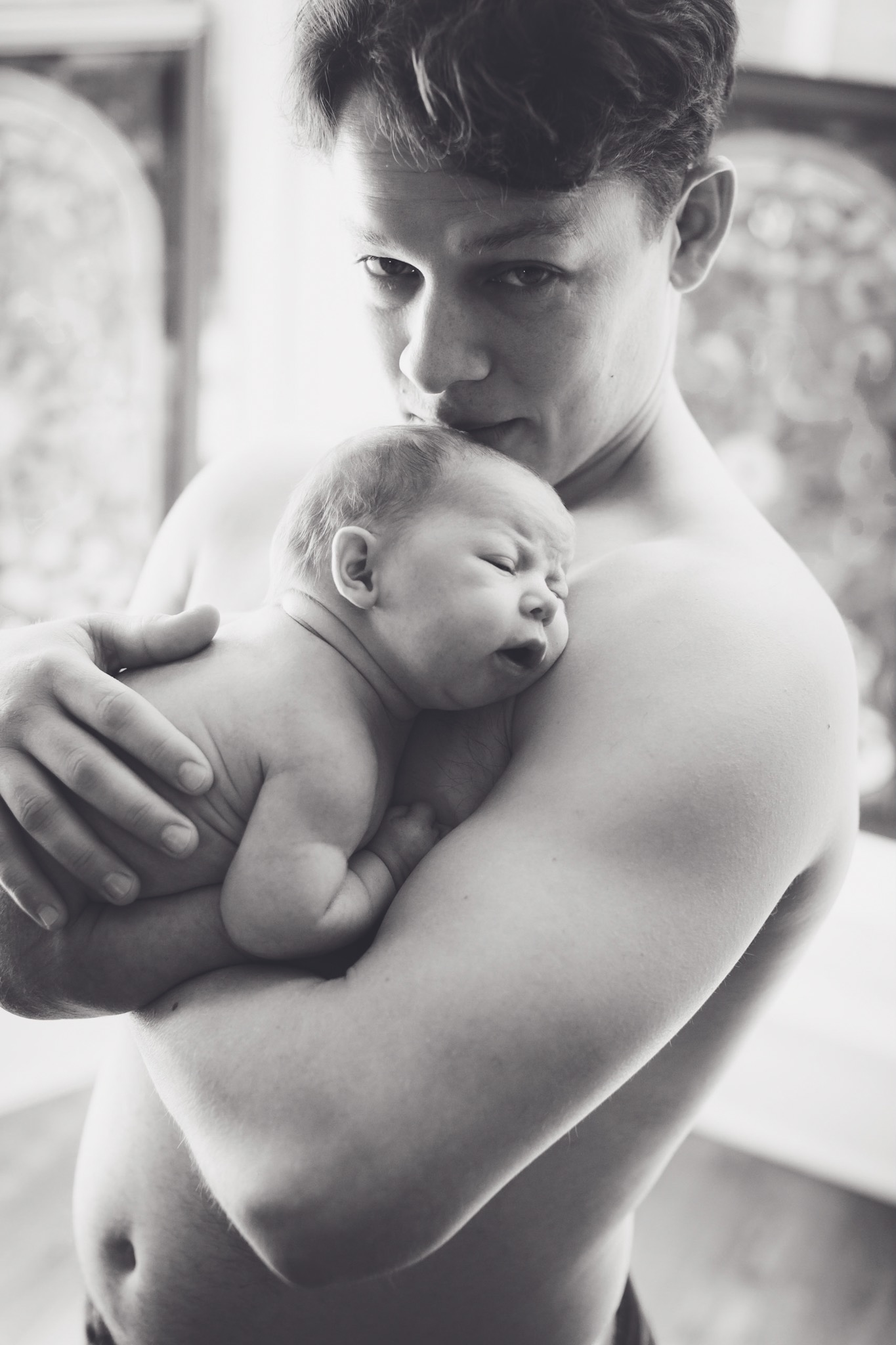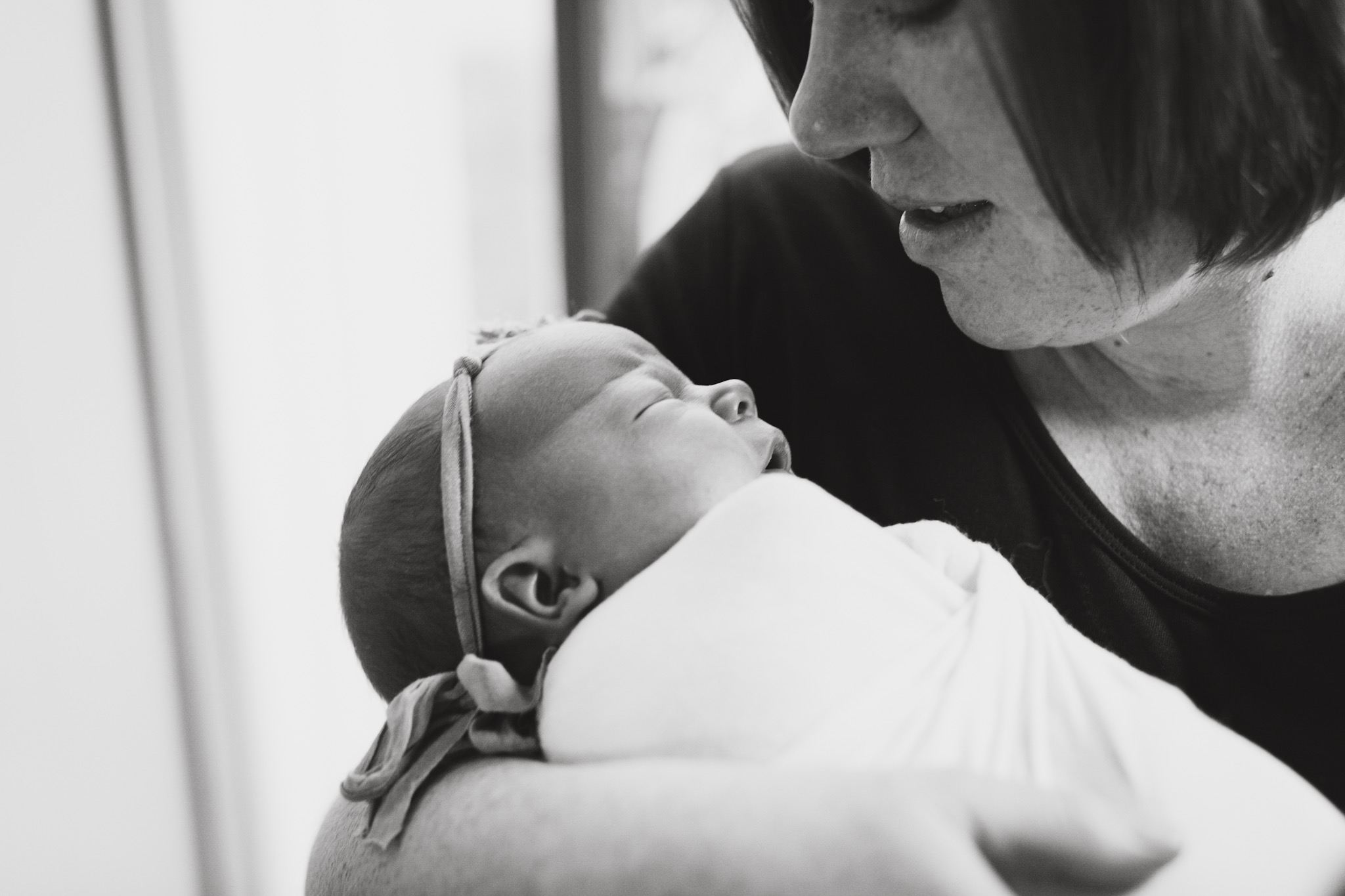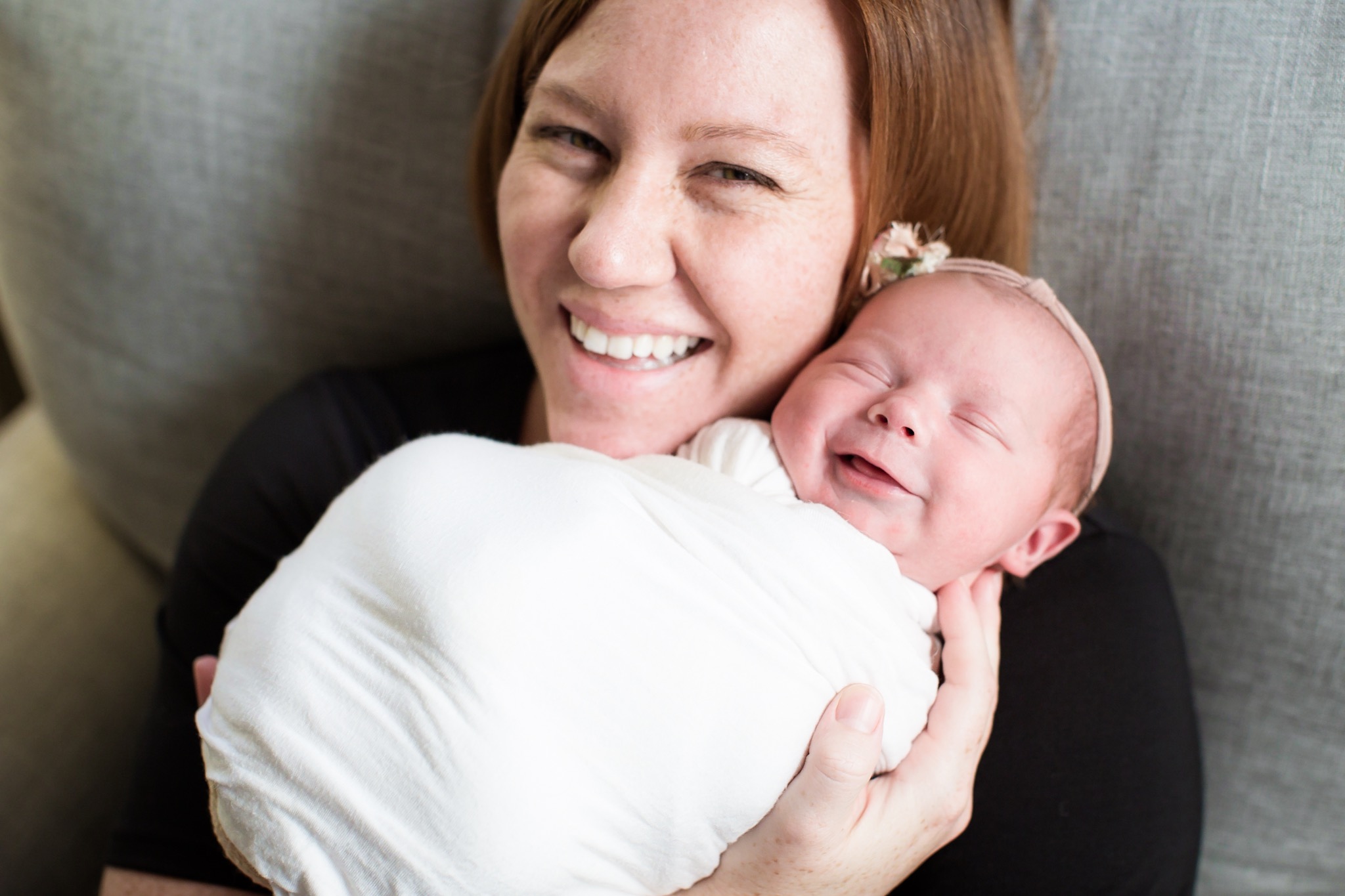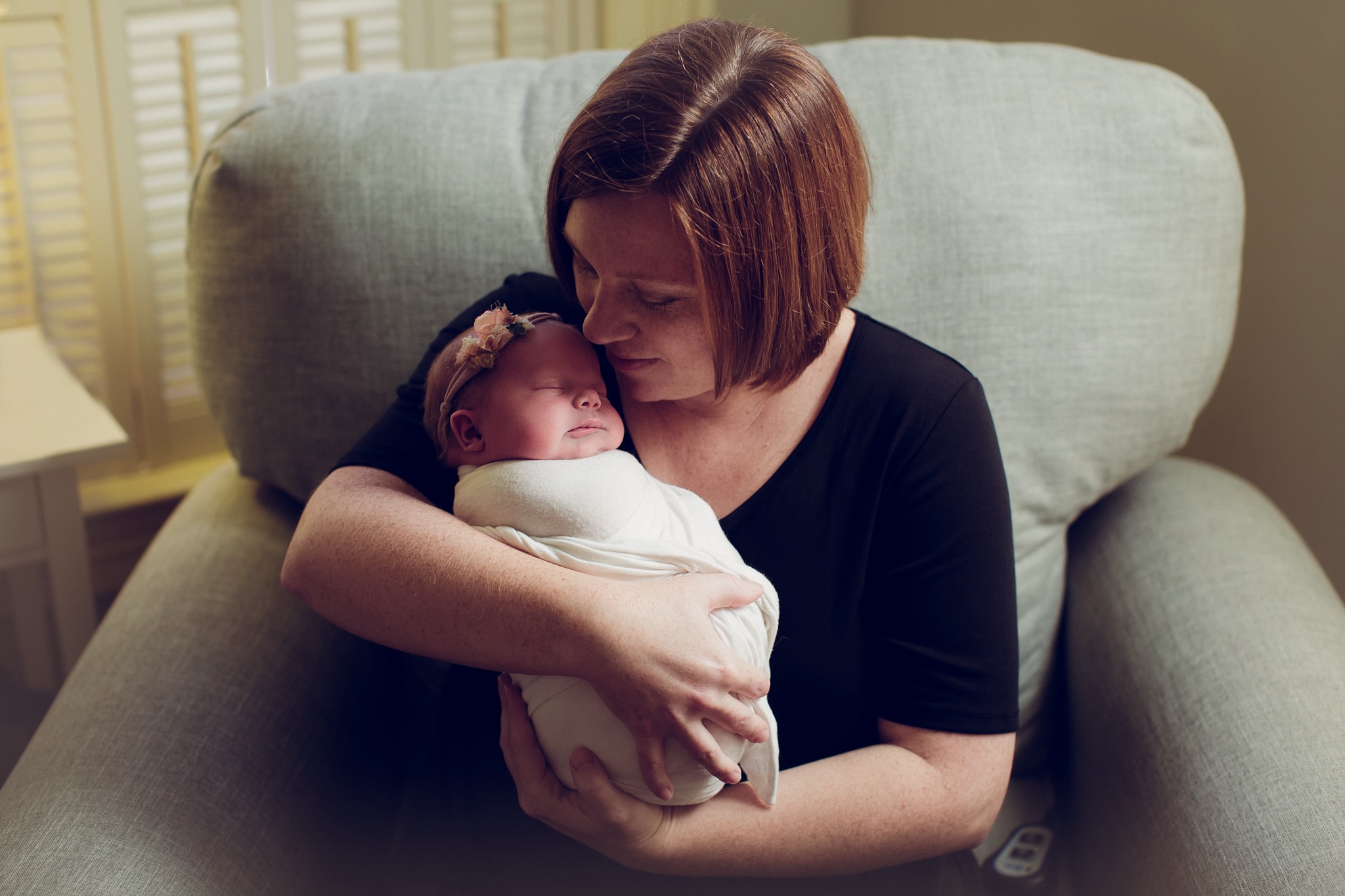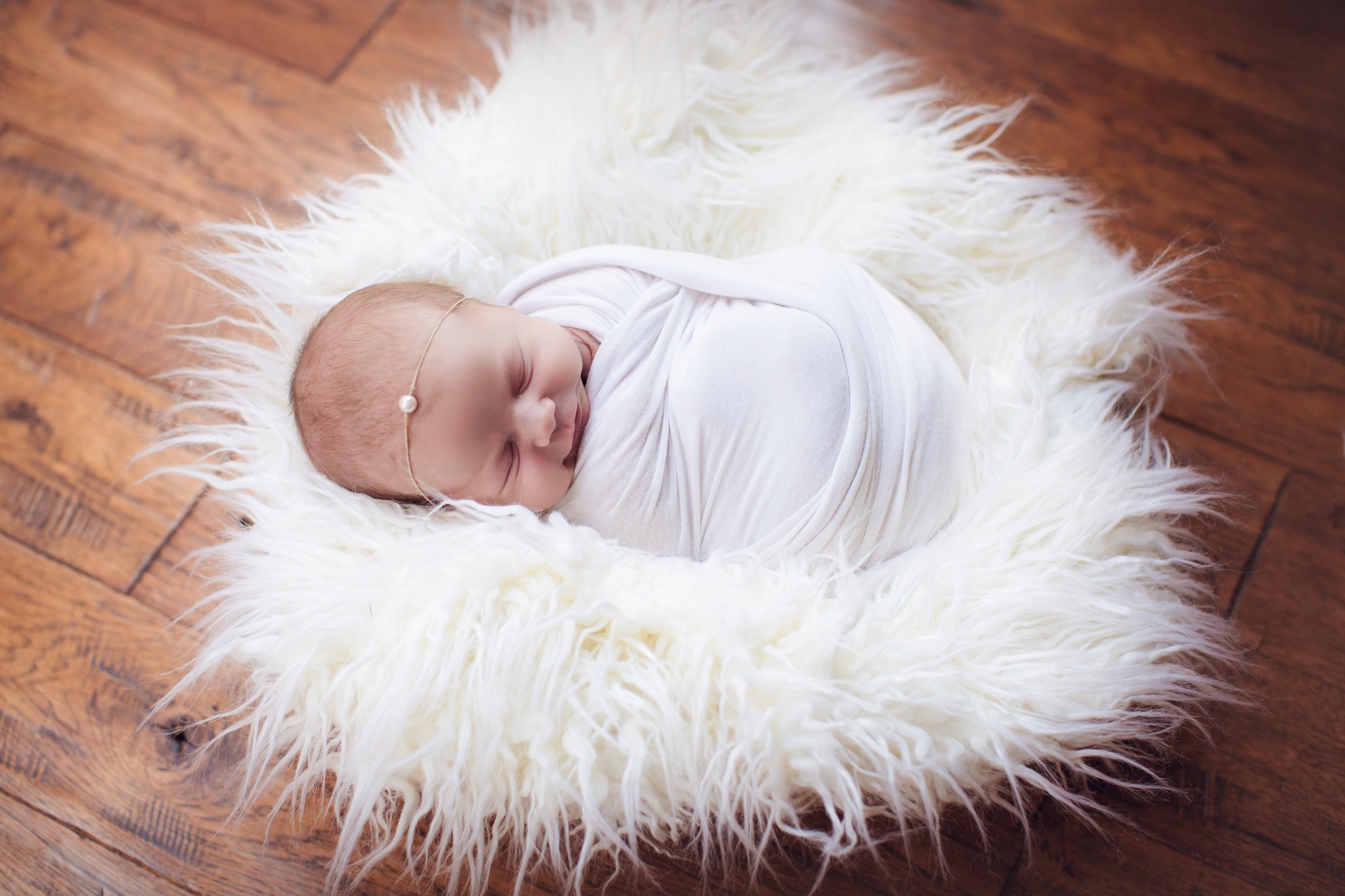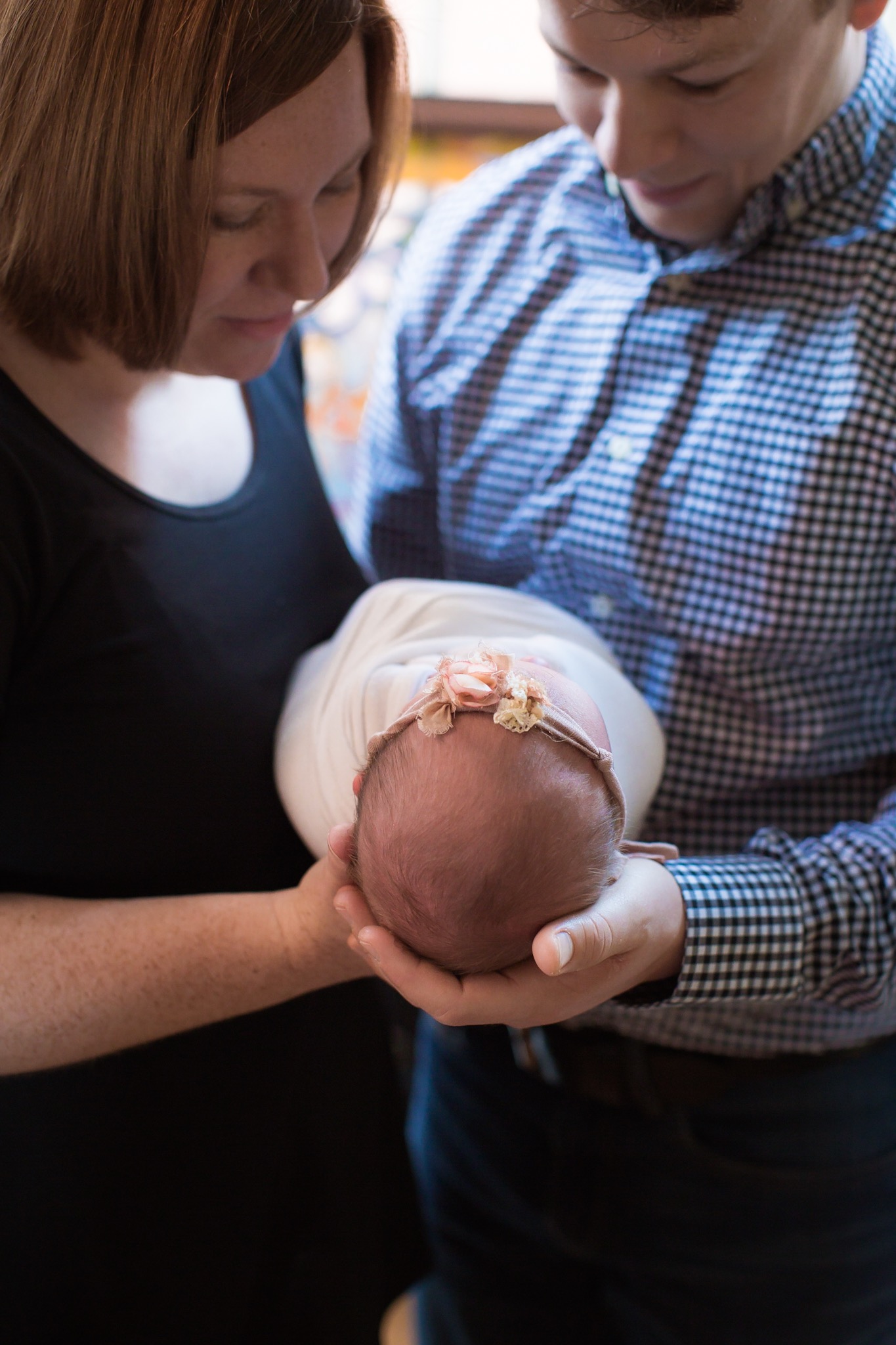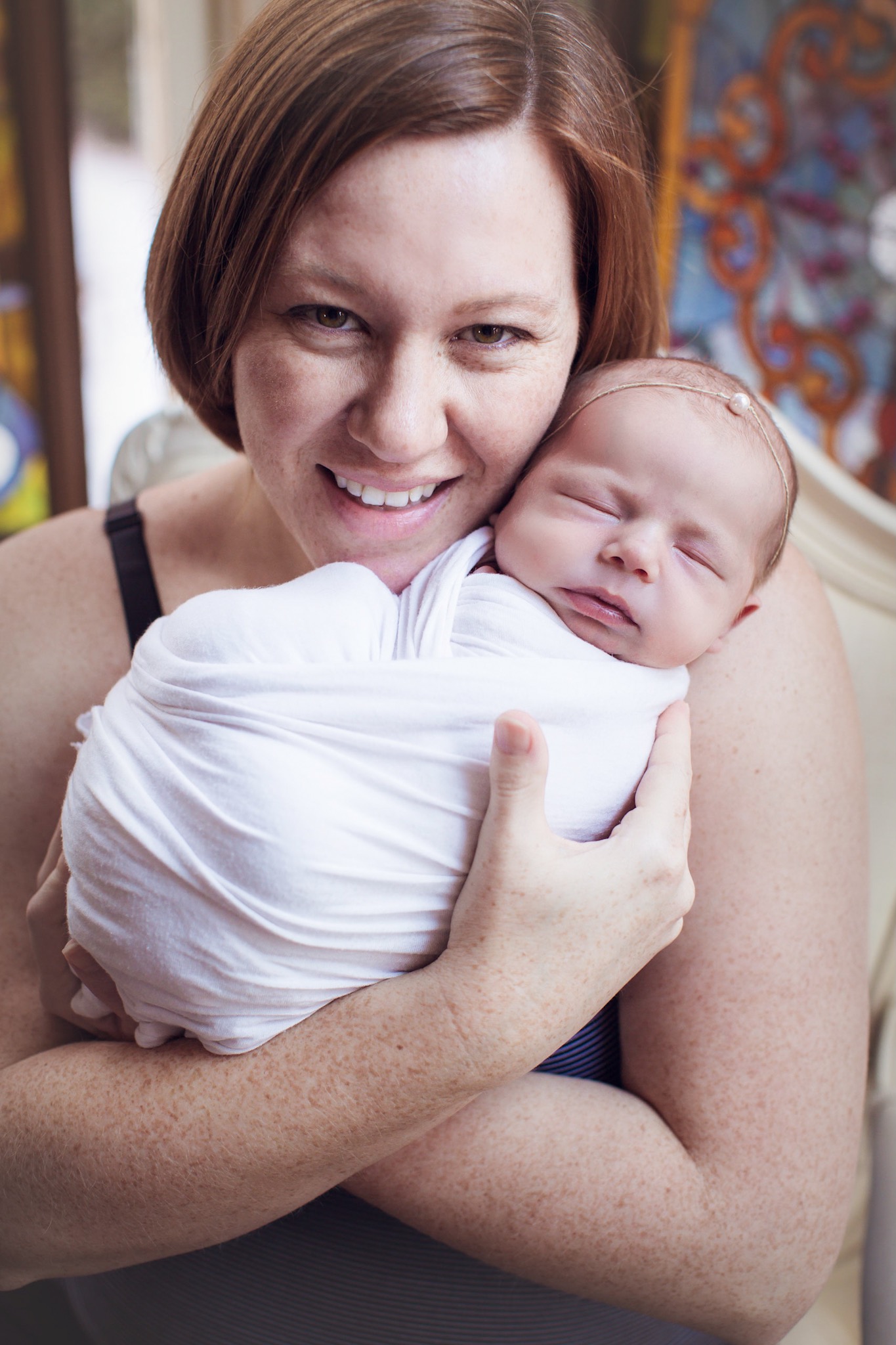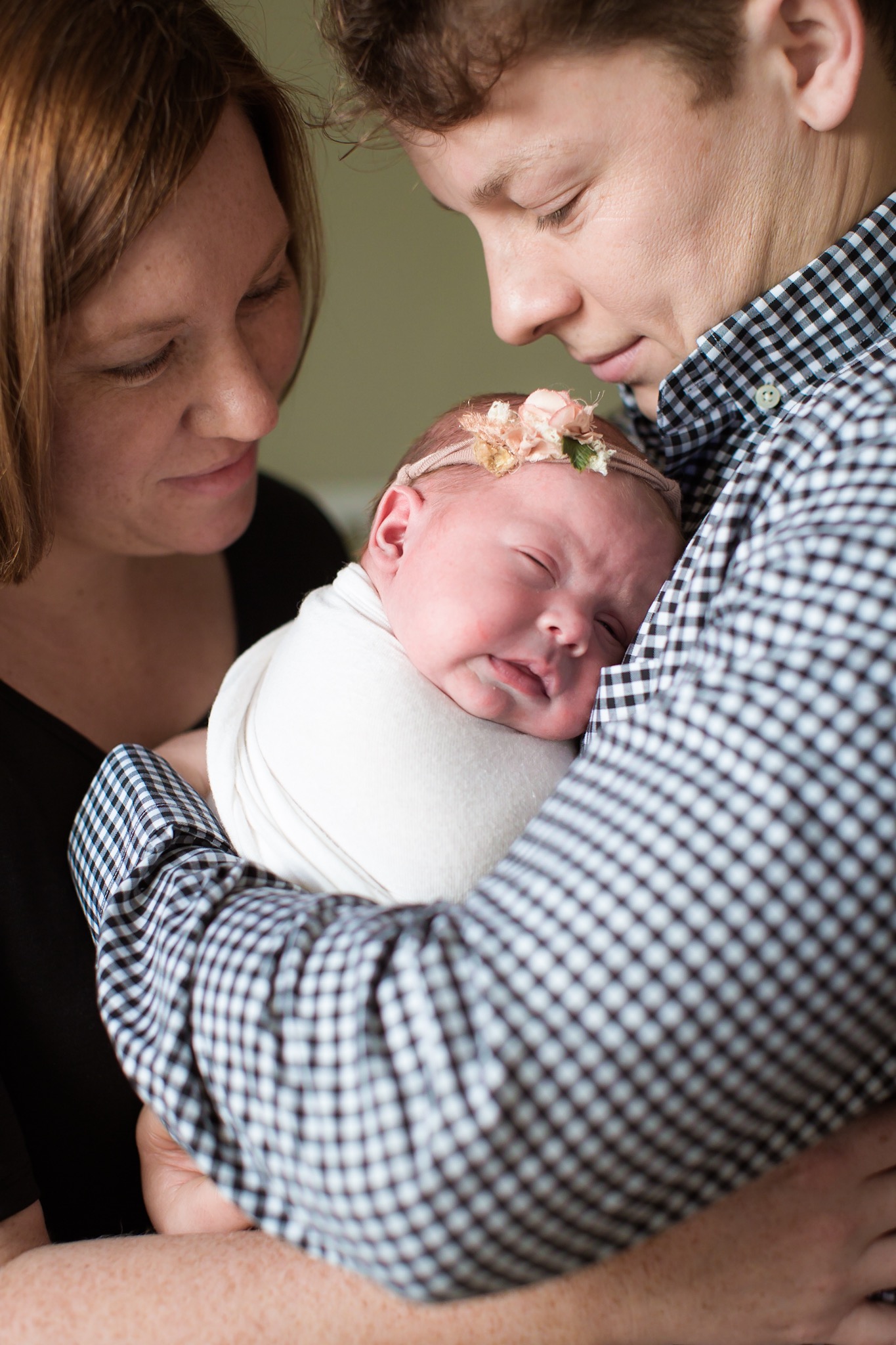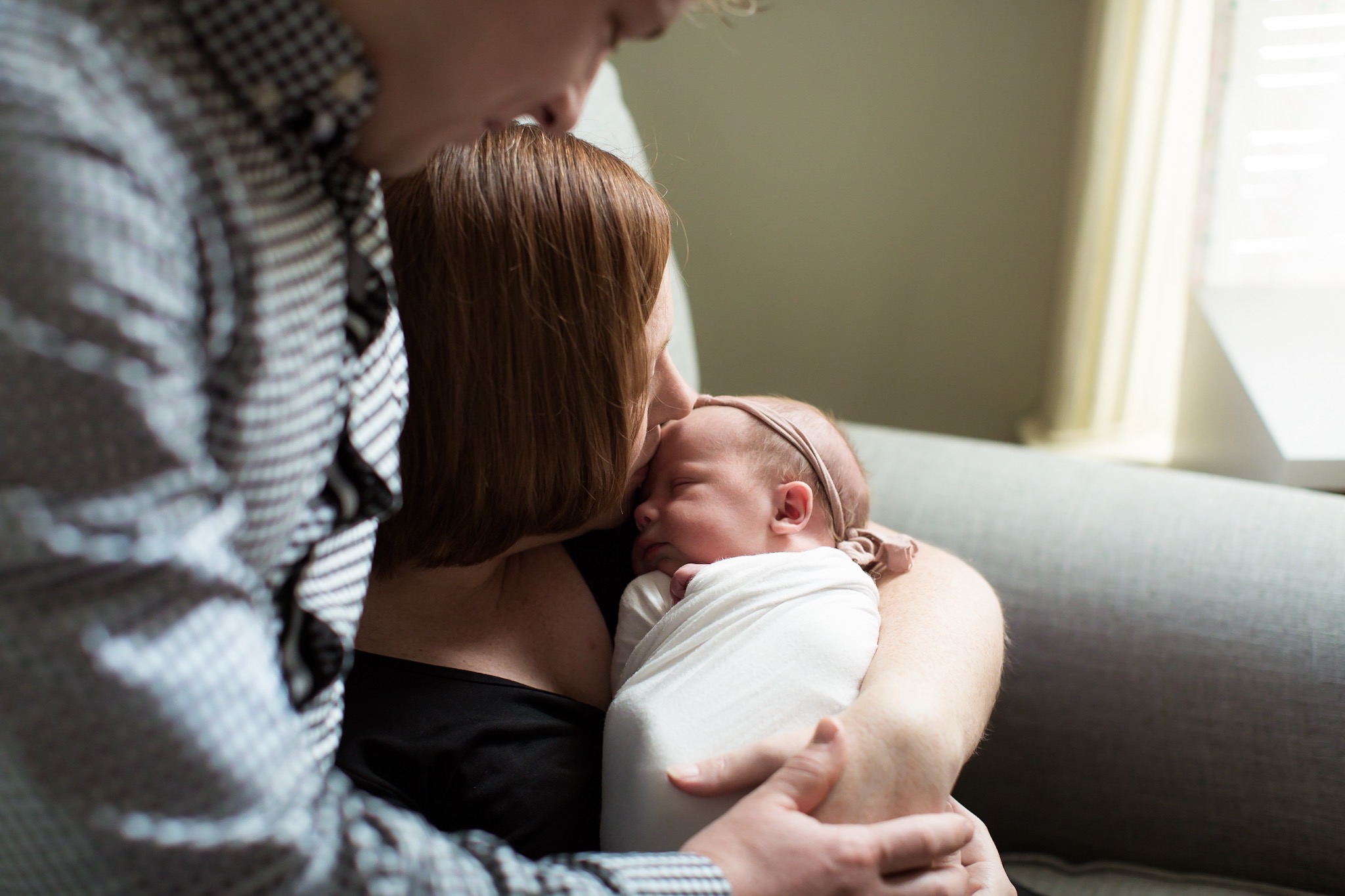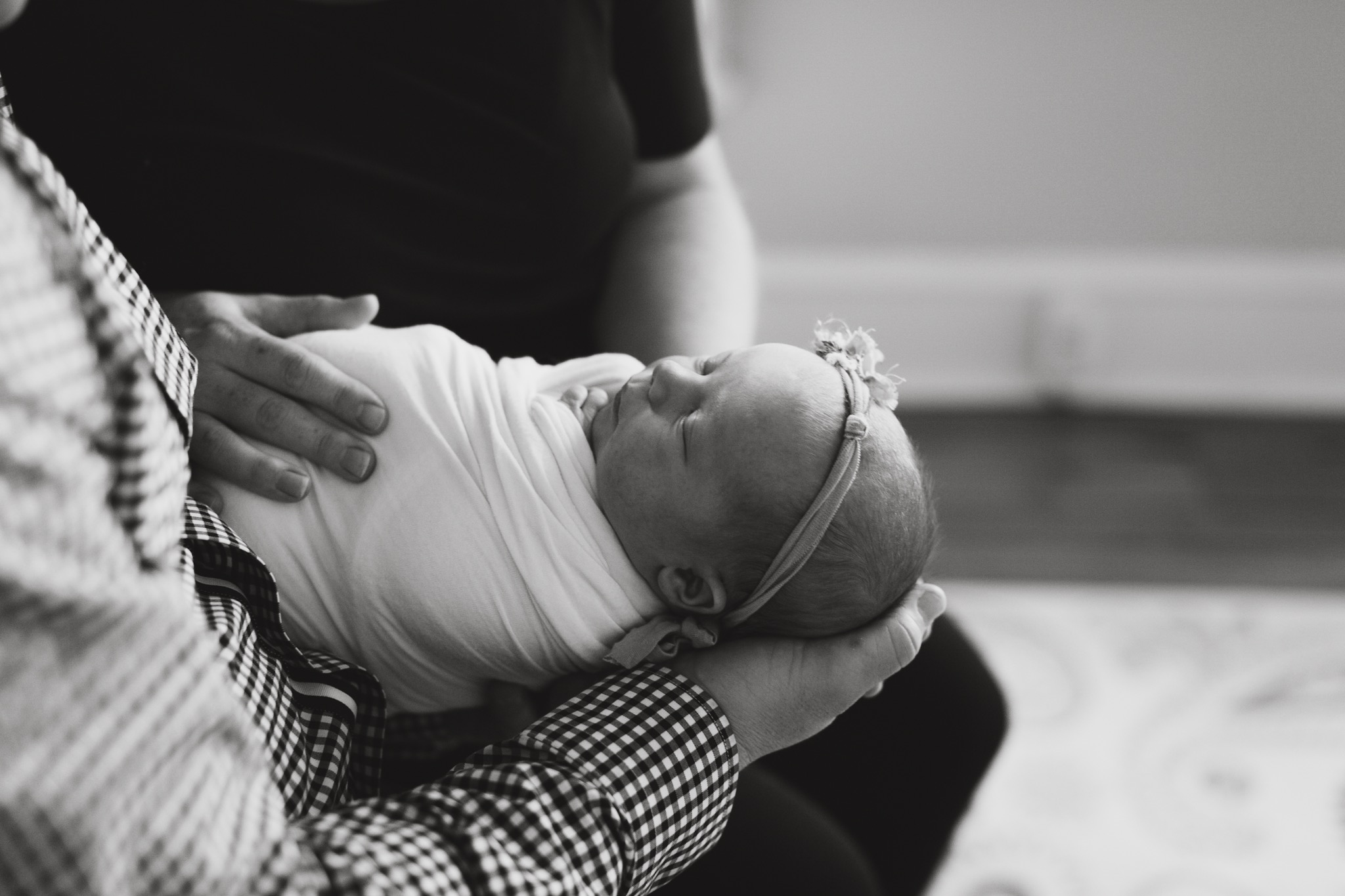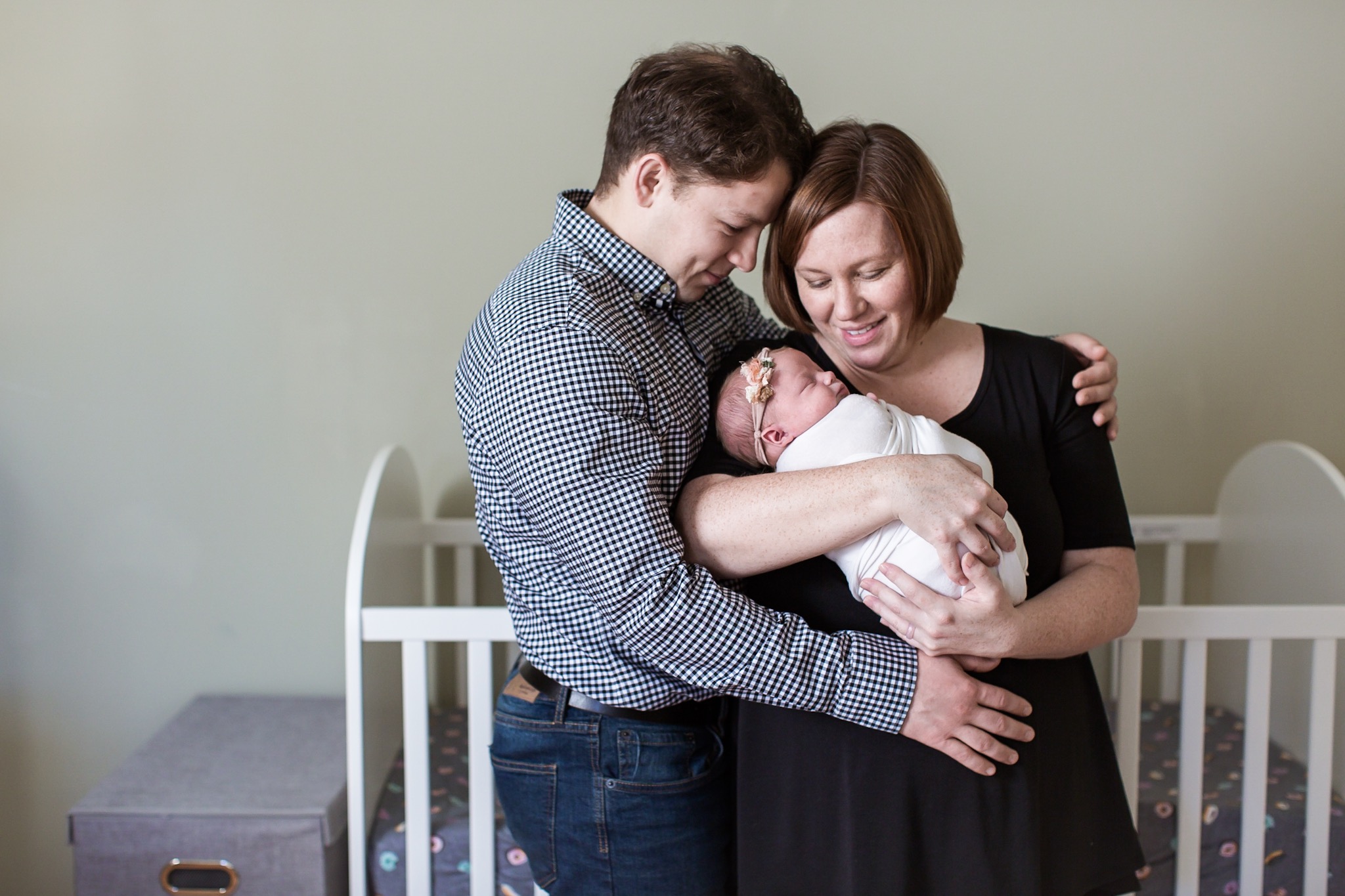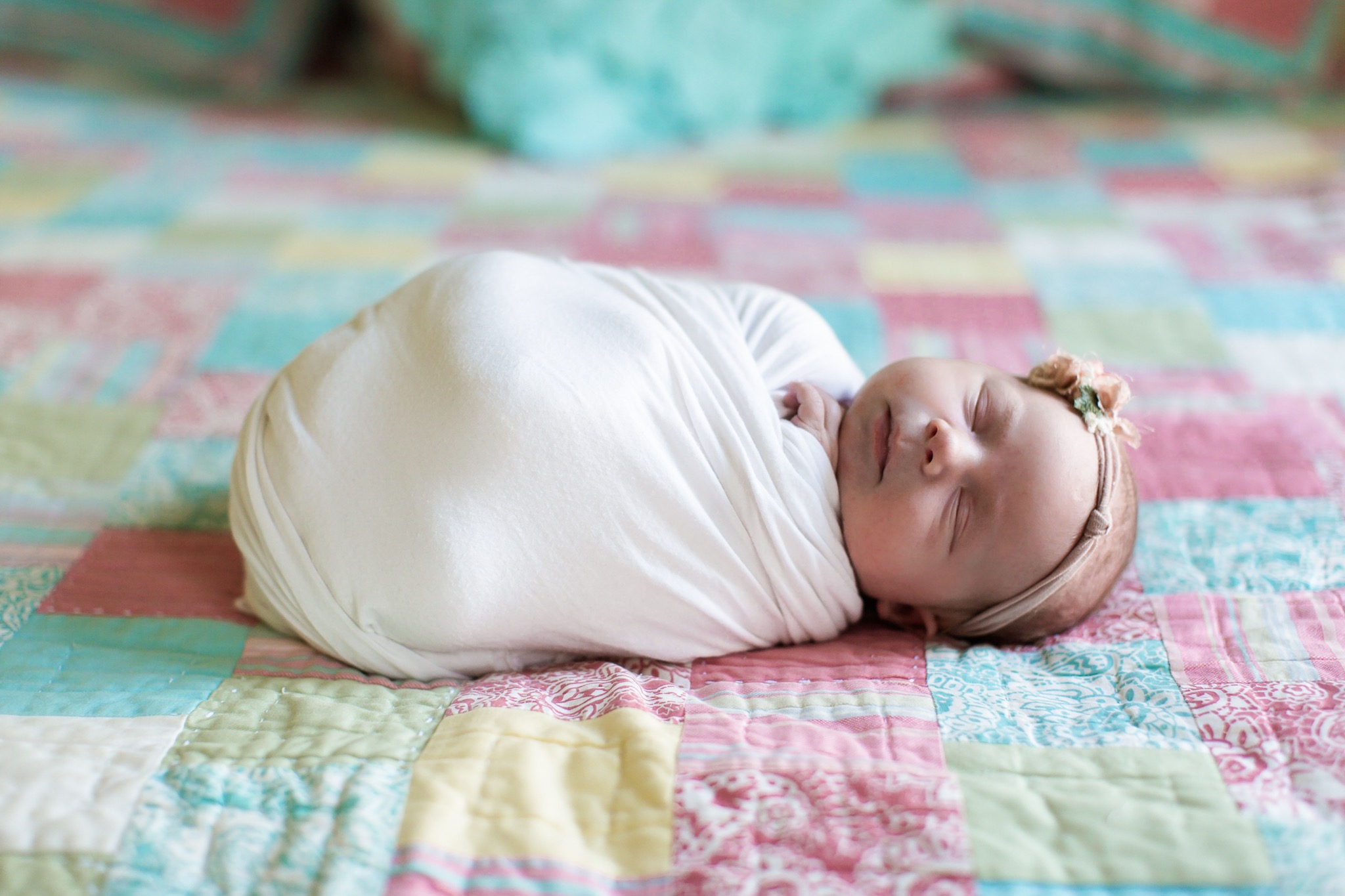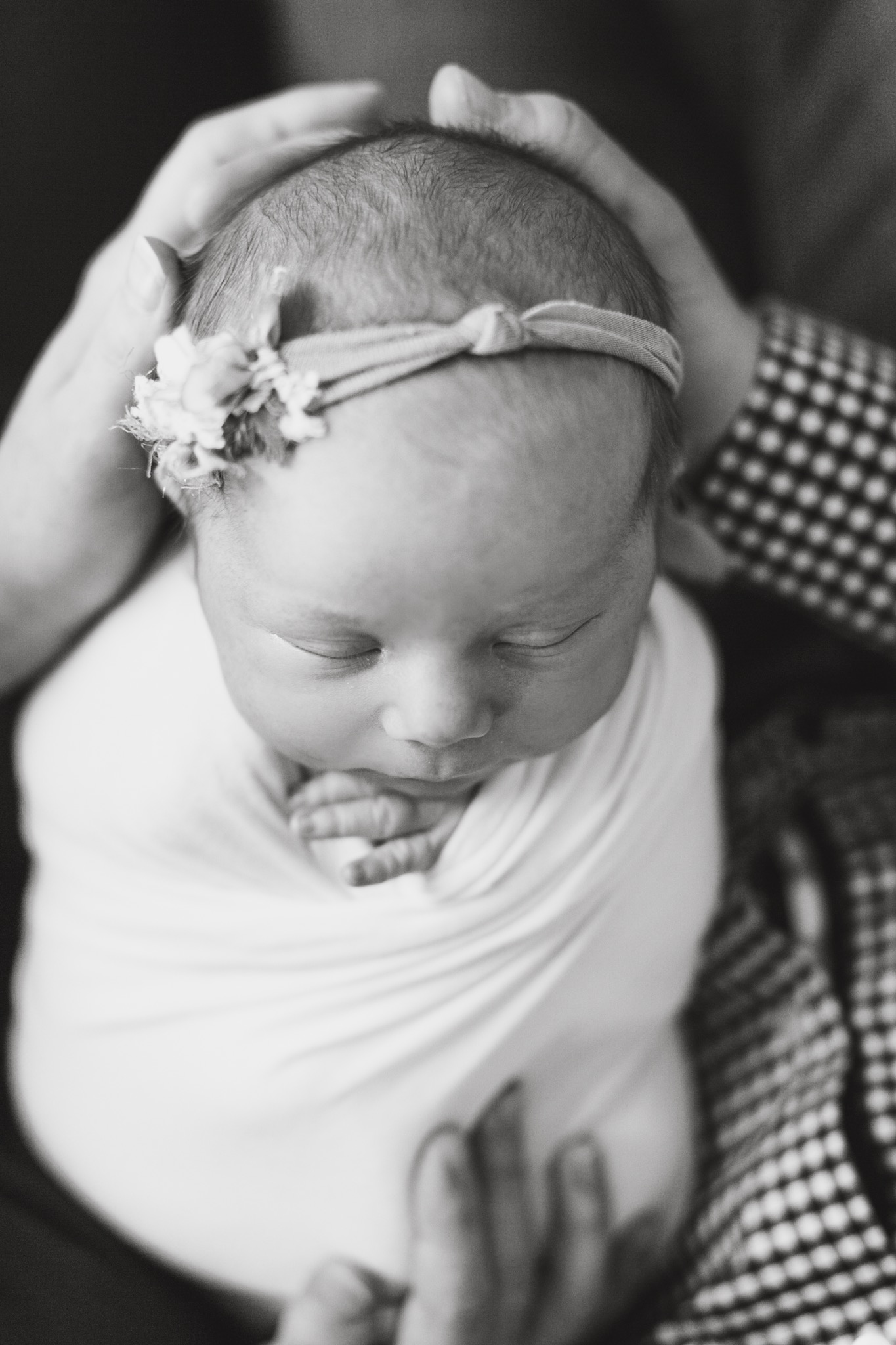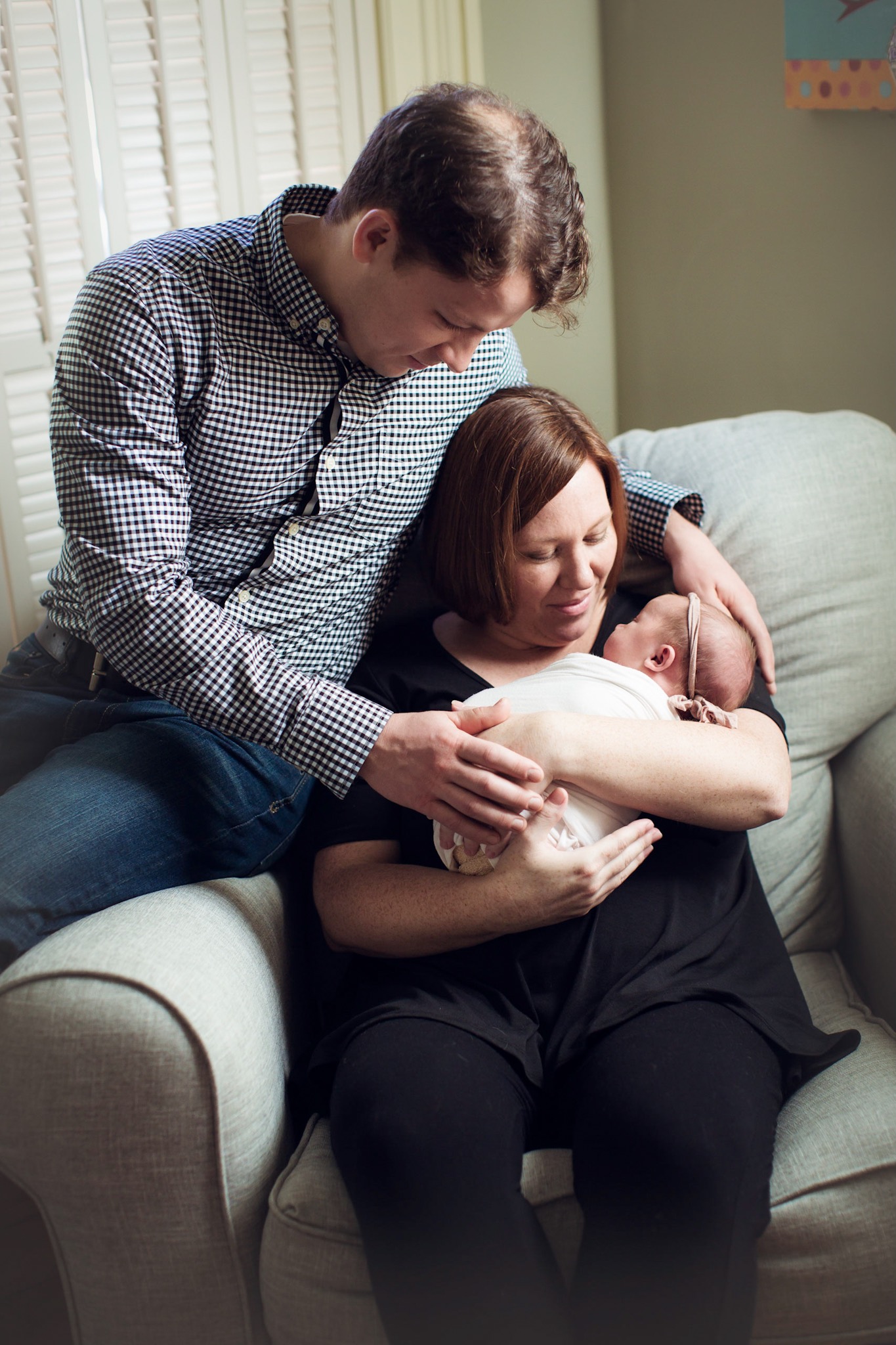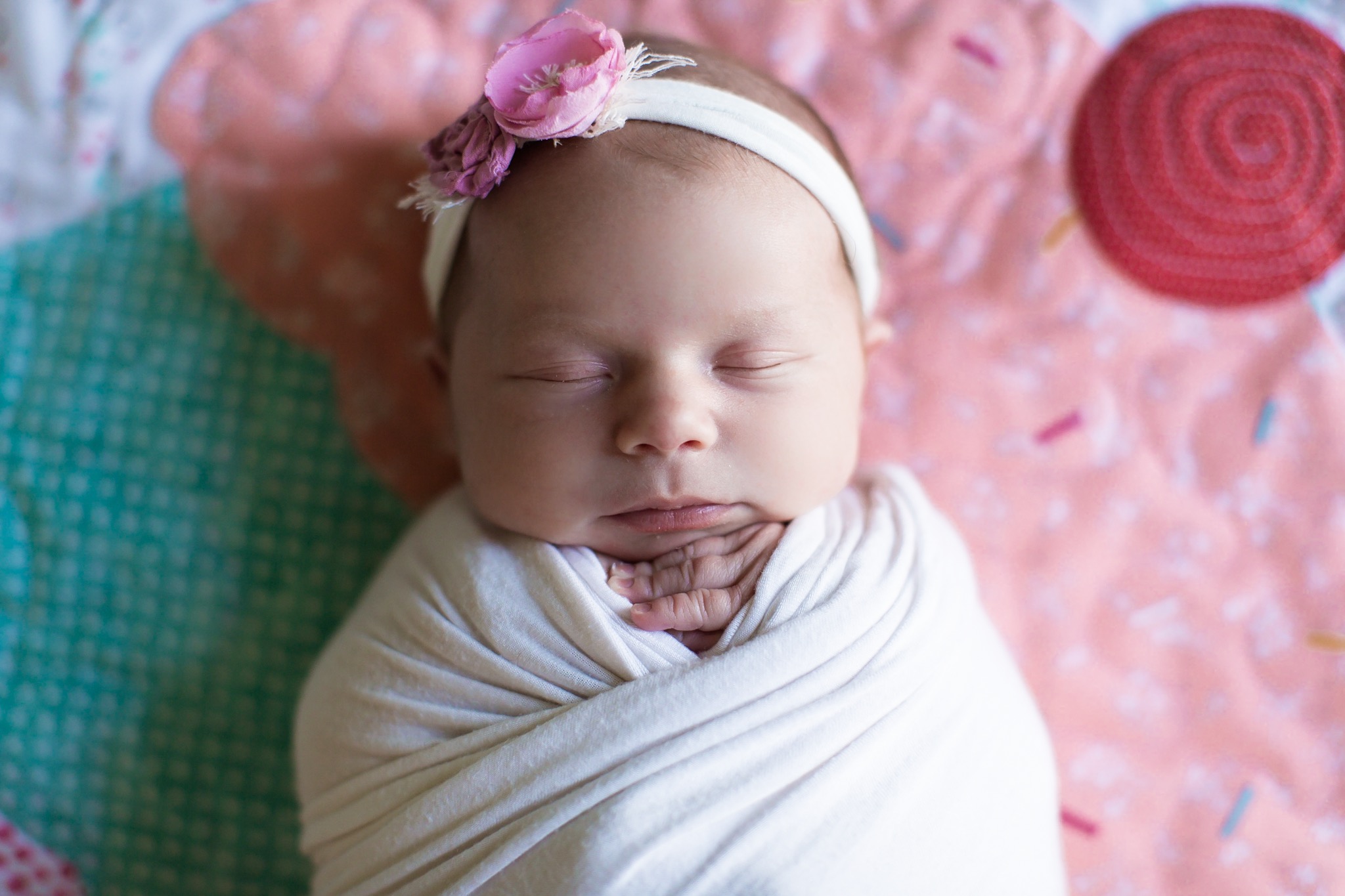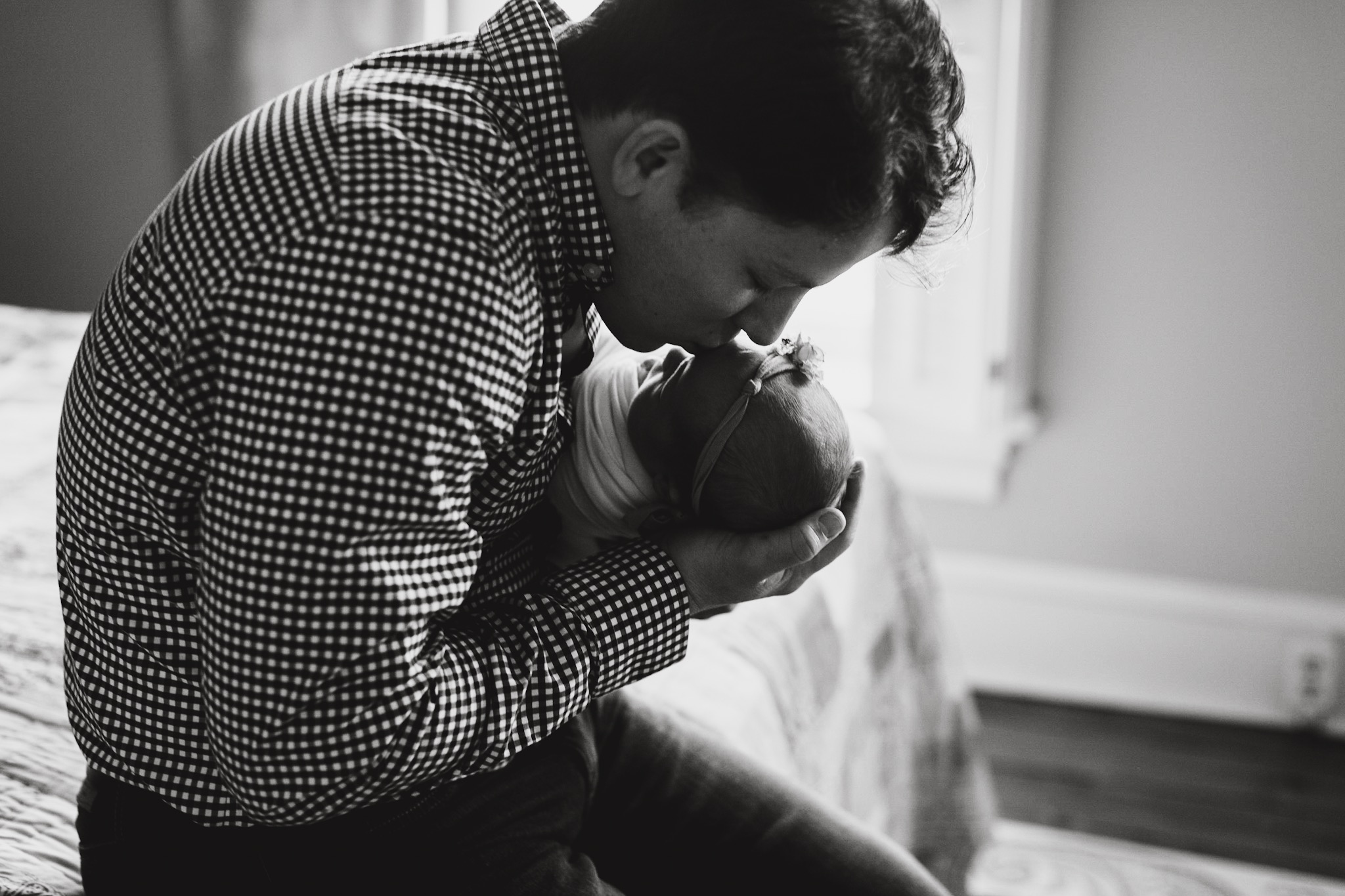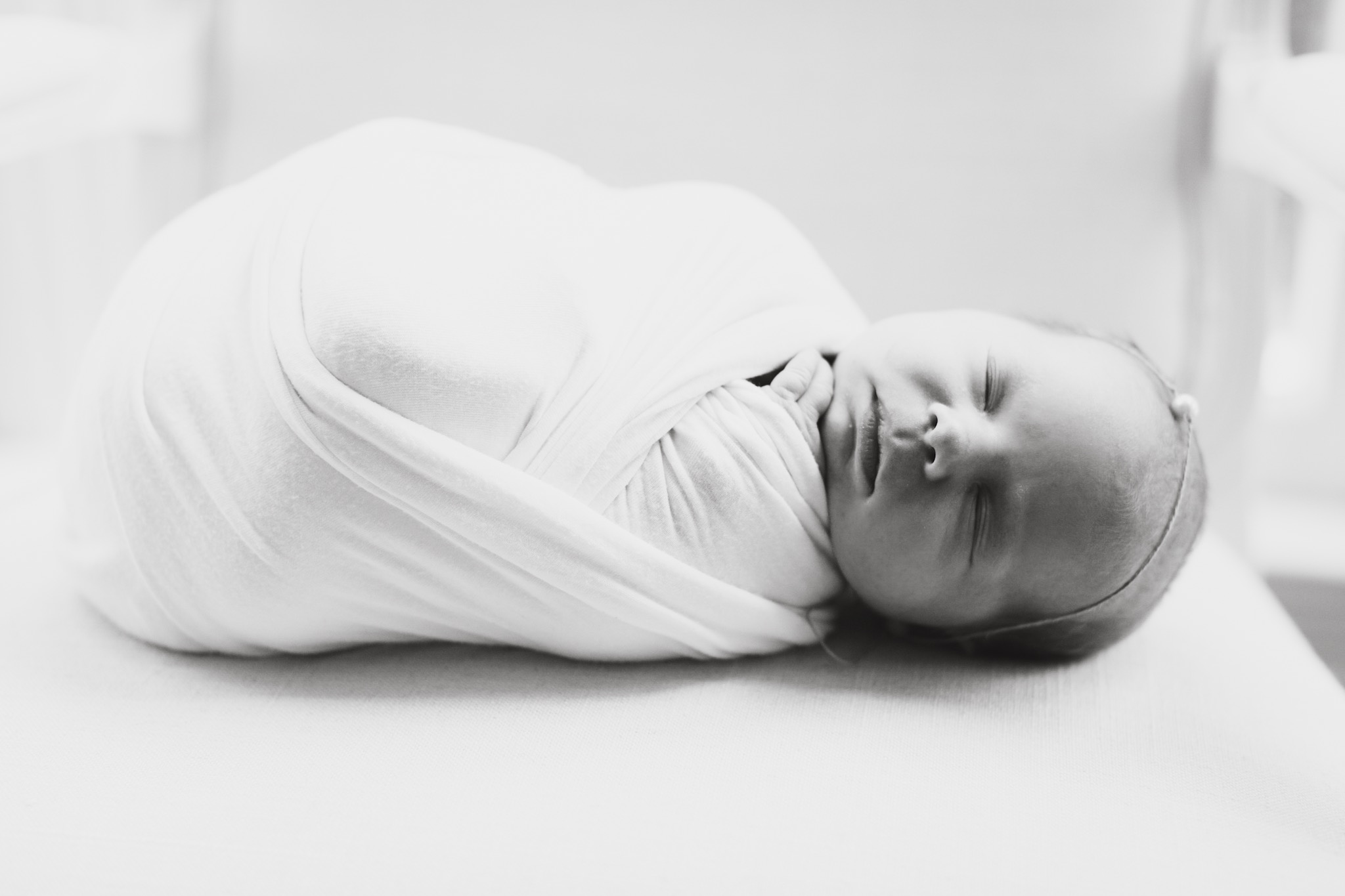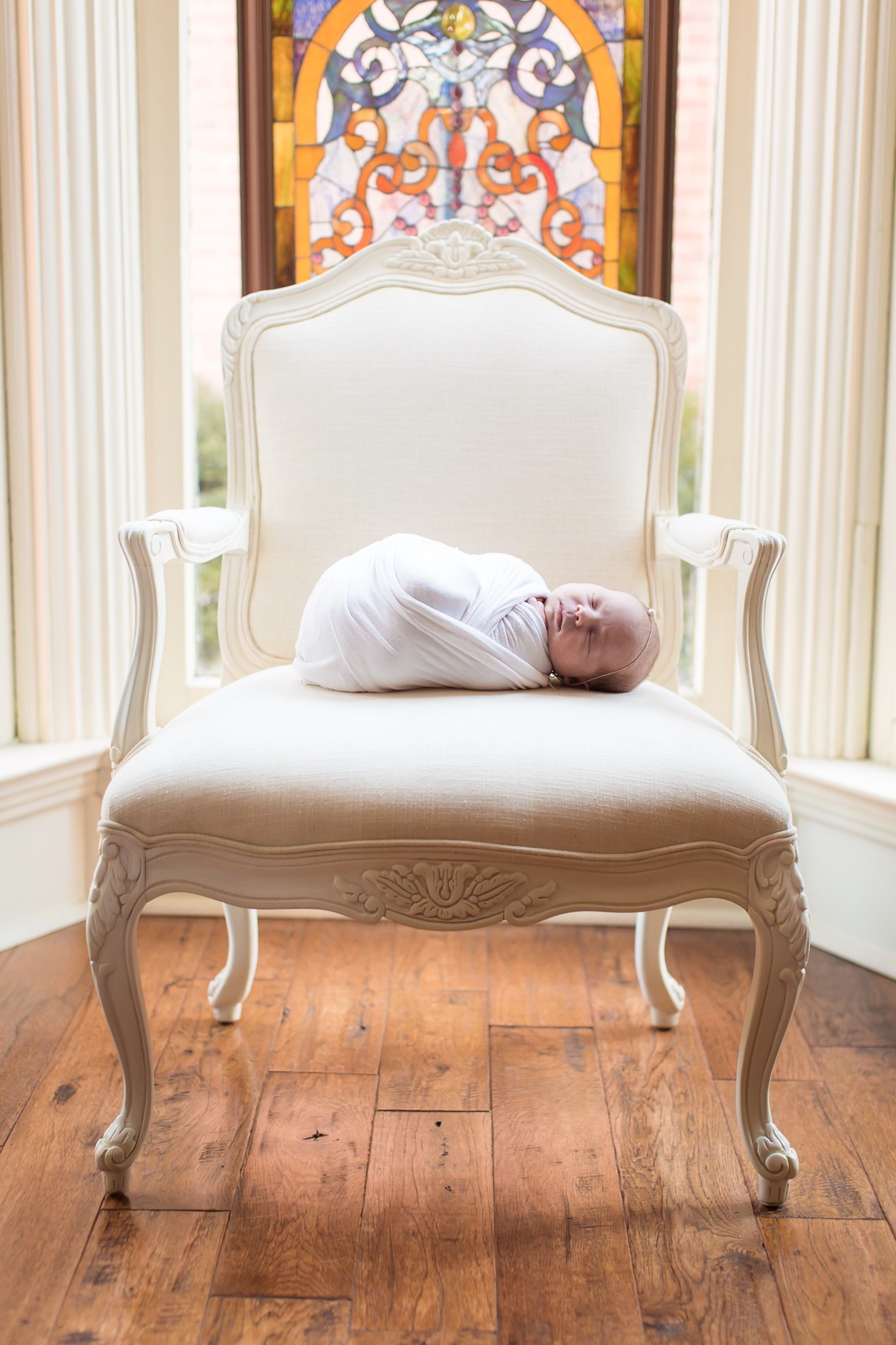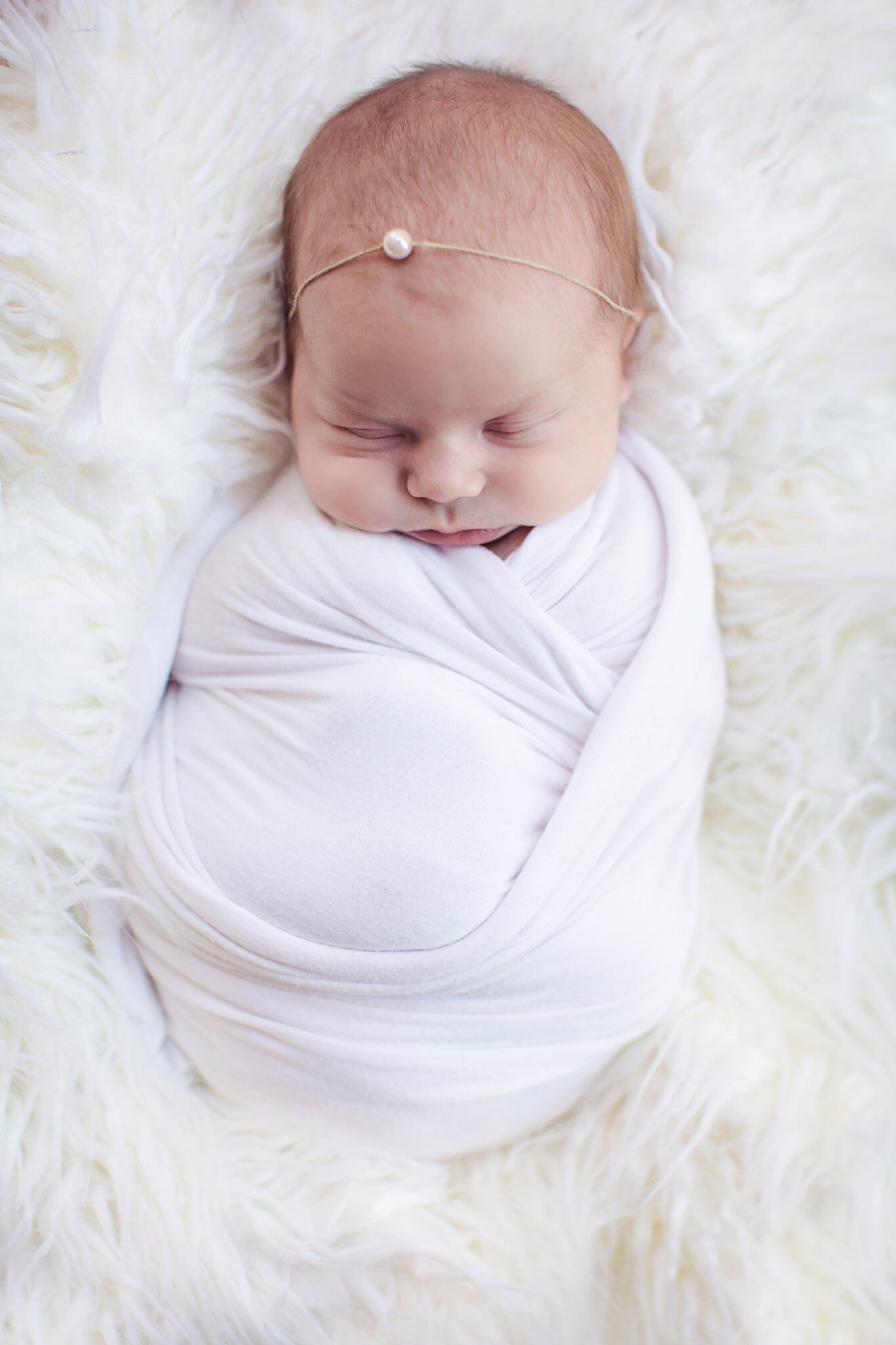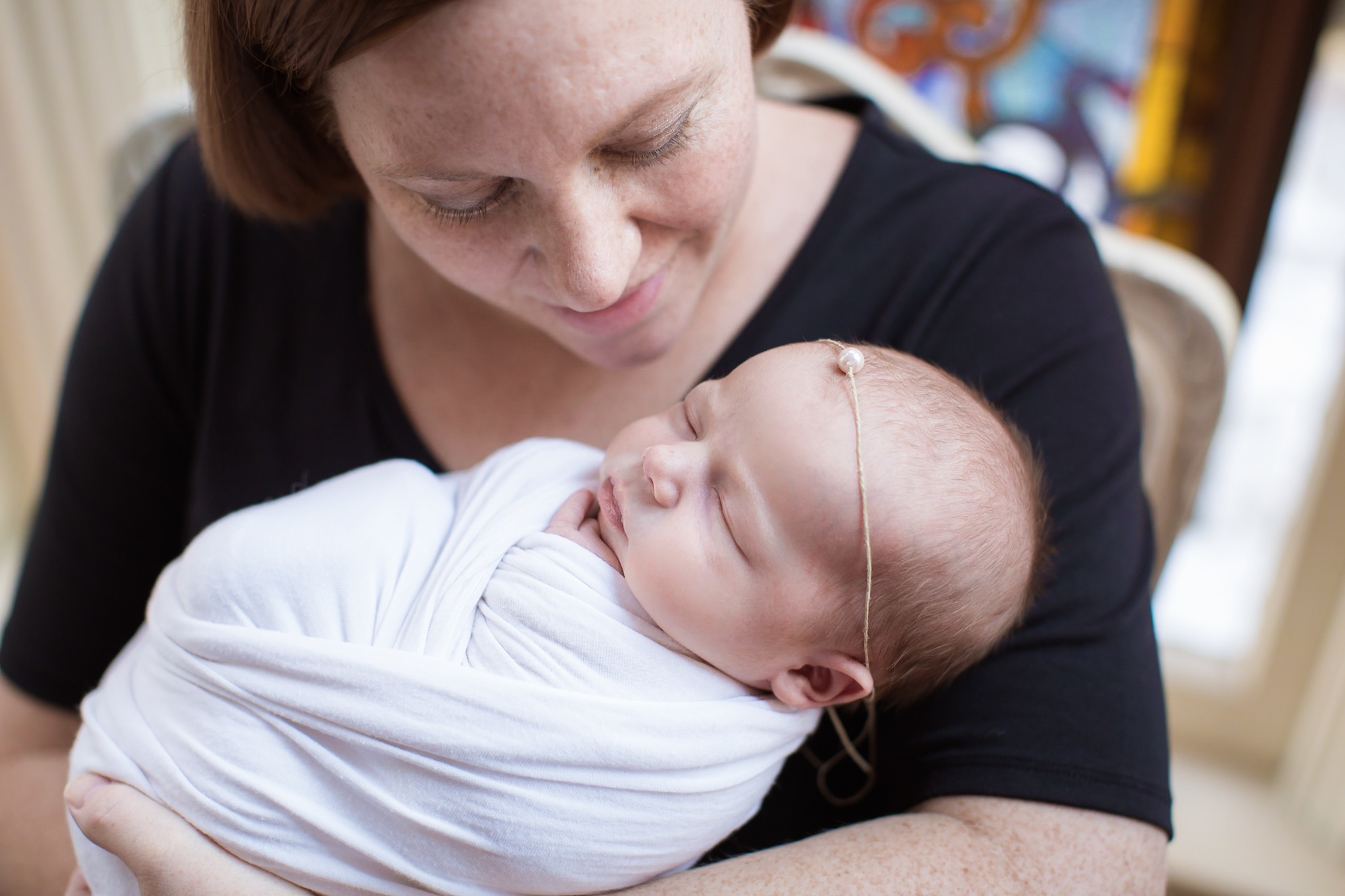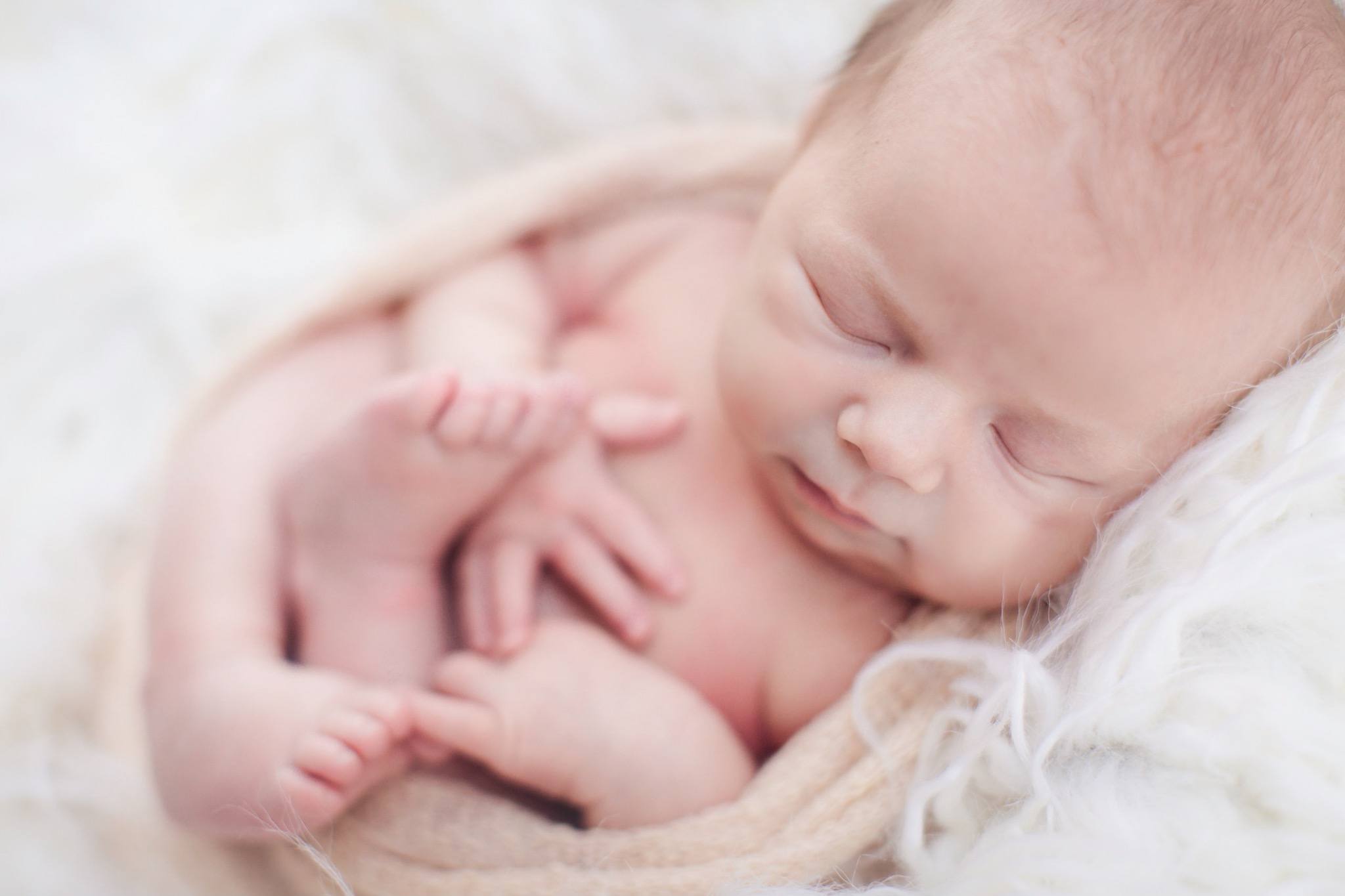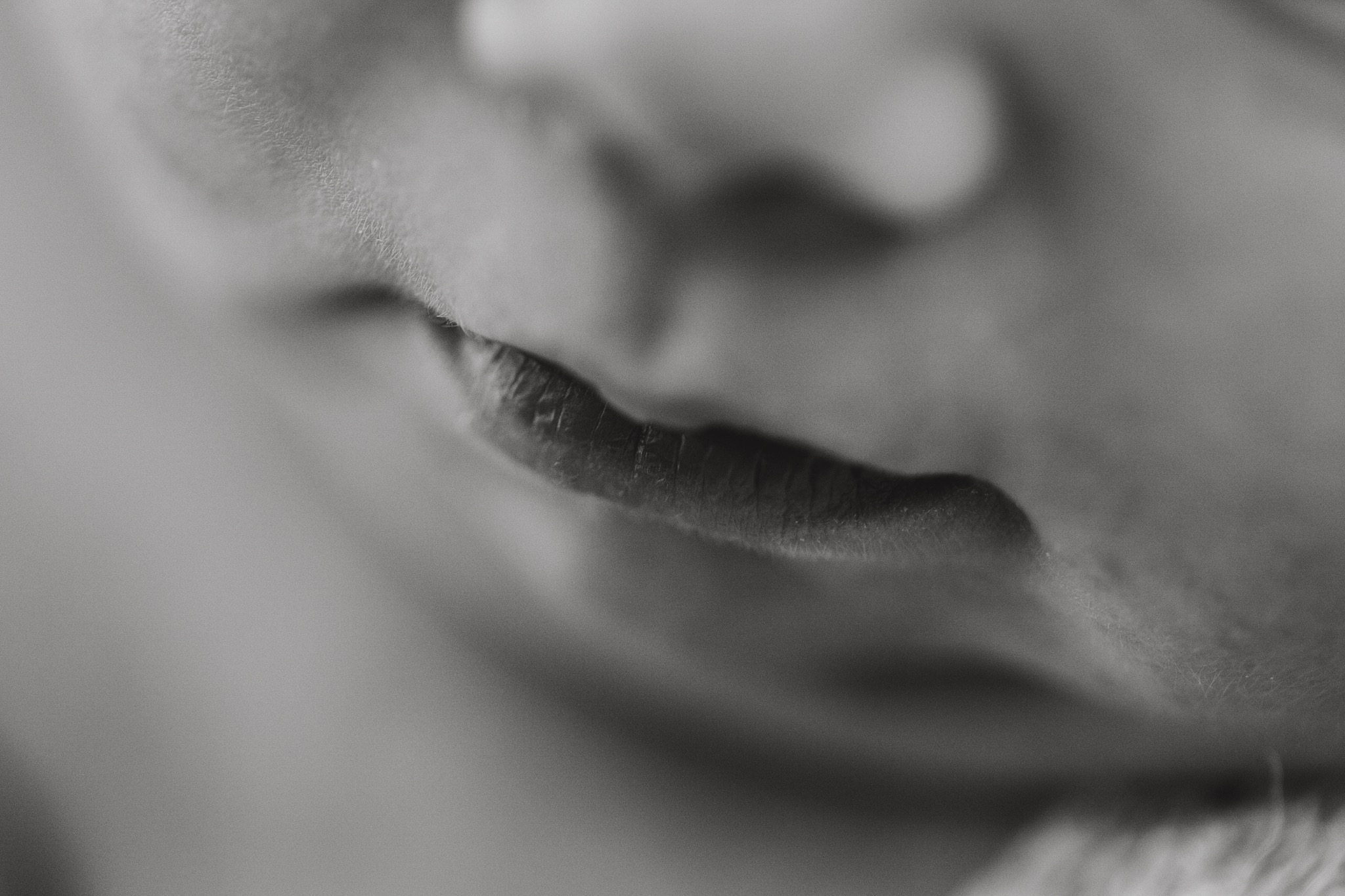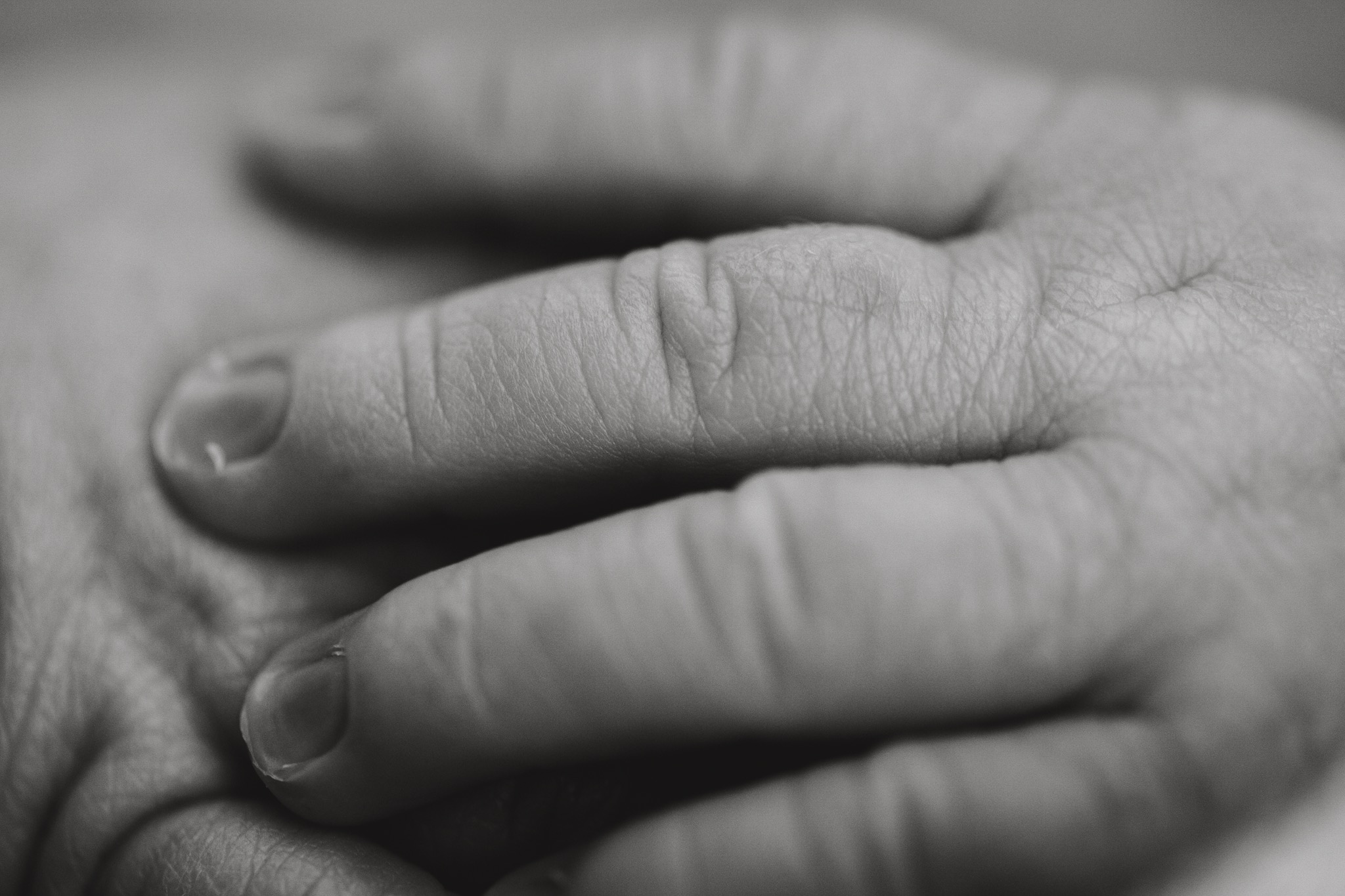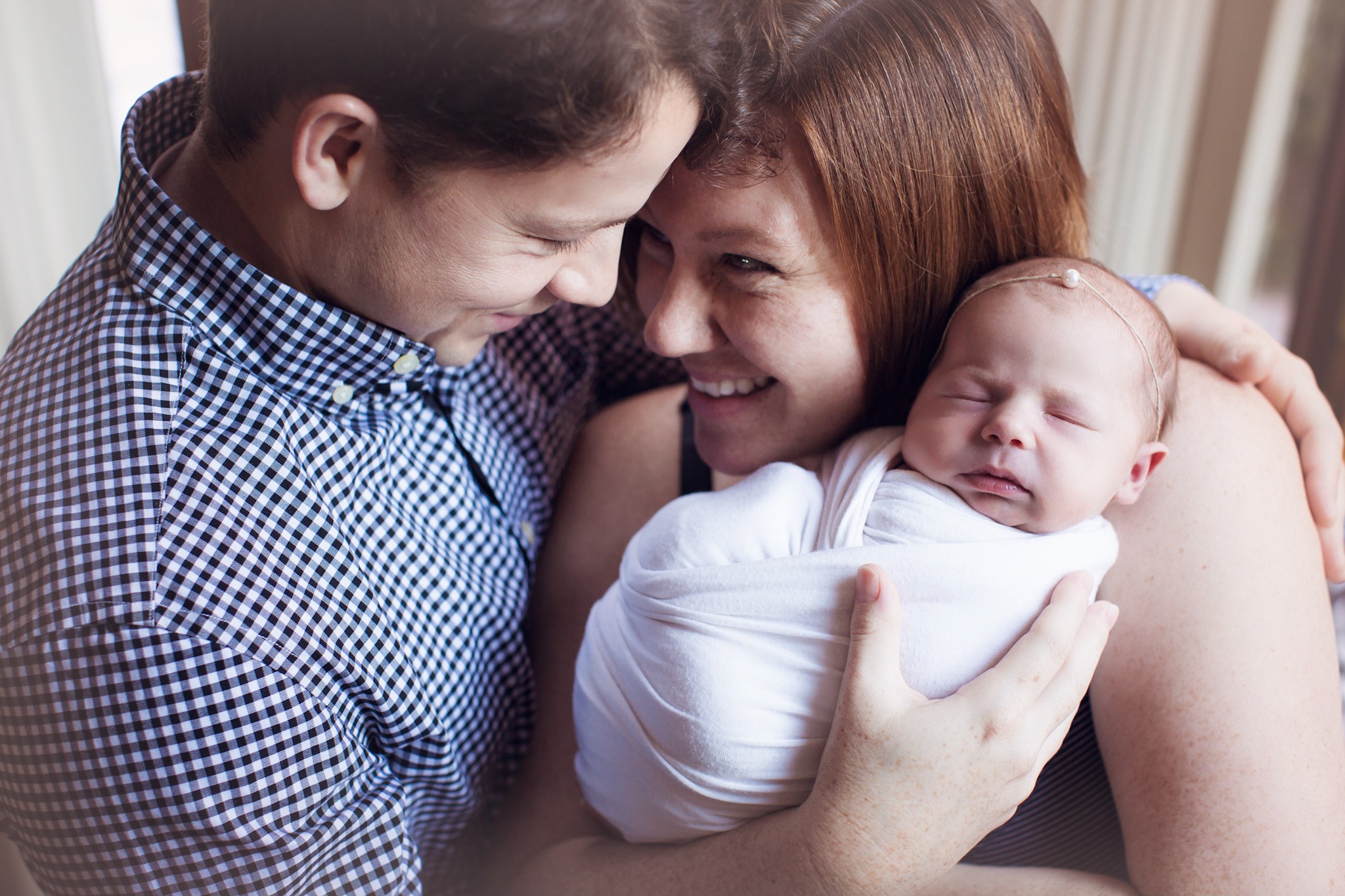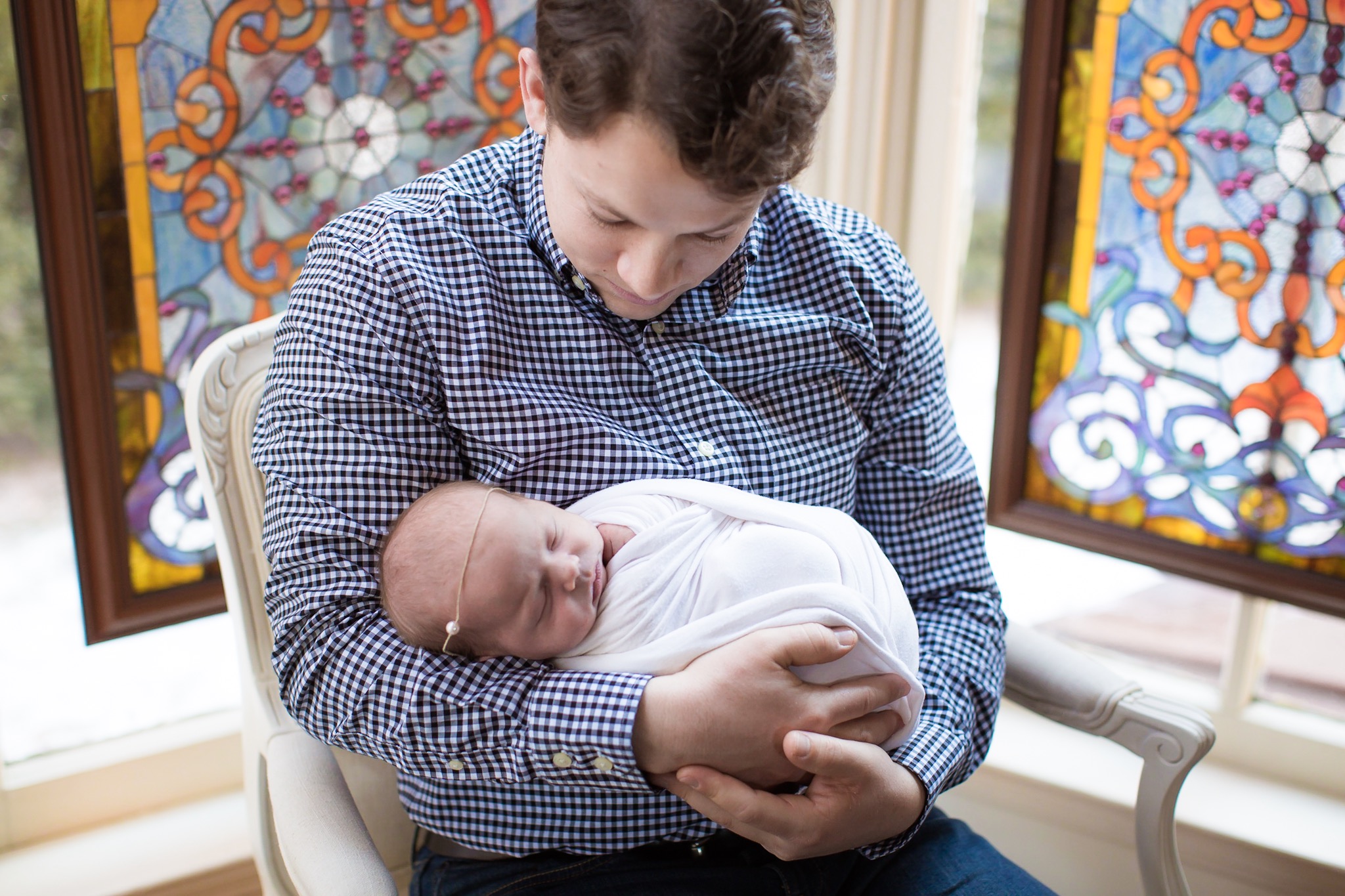 Gah!! I just love them all so much. Francis is gorgeous!! And I'm sure she has changed so much from these photos already.
Are you interested in a lifestyle newborn session? Let's chat and see if this is a good fit for you! If not, I have my home studio all ready for adorable babies.